Half day hike
$35·°°
This group hike is 1.5 hours and takes your pup into the wilderness with a carefully selected group of friends. Pack matching is so important for our dogs to meet and socialize with like-minded dogs, for maximum positive experiences leading to an overall ideal quality of life. Basic obedience work is practiced throughout, with lots of free time to play and explore! Looking for full time (mon-fri) hikes? Be sure to mention so for discounted rates!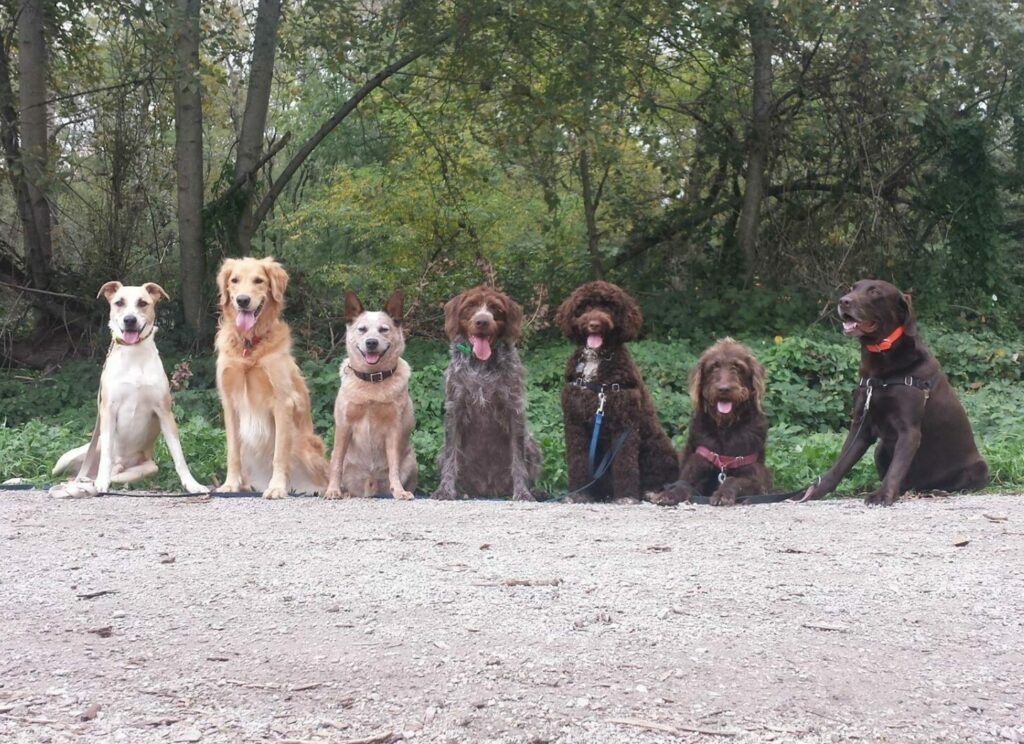 Full day hike
$60·°°
Couch potatoes need not apply!
This is for the dogs that need a seriously long day. You know the ones: Youthful, athletic, perpetual motion machines? Bring it on! Sure they can run and play for hours, but can they do all that AND face intermittent challenges to their impulse control and focus? Your high energy pup won't know what hit them when they're faced with a 3 hour daily hike full of randomized recall, touch, sit, stay, up command work tied in with a robust play and exploration that any high energy pup will drool for. Looking for full time (mon-fri) hikes? Be sure to mention so for discounted rates!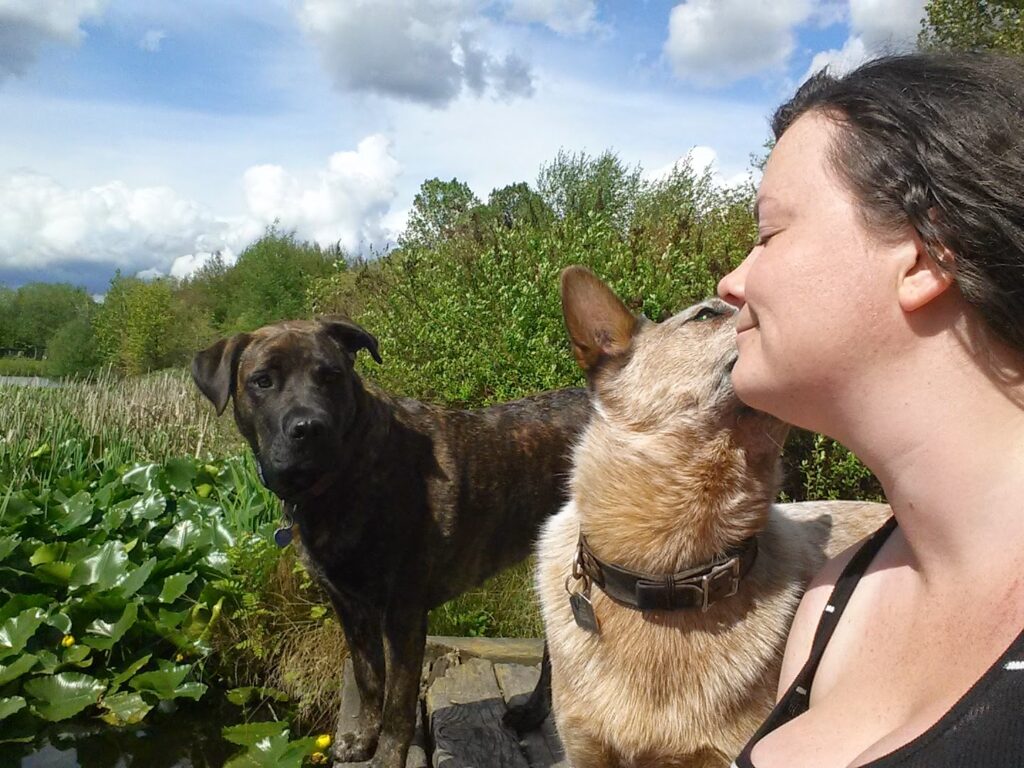 1.5hr Private Training
$200·°°
Looking for compassionate, relationship building based, force free training? Look no further. Hunter's decade of experience as a certified trainer continues daily to teach her new and long lasting ways to help your pup learn everything they need to succeed to the best of their ability.
Specializing in reactive dogs and LIMA based behaviour modification, your dog won't be punished into behaving, but rather be given the tools to see that they actually much prefer behaving, as it's not only easier, but much more rewarding, as well!